How to leverage big data, Artificial Intelligence and analytics in business
Venue details: London
Date & time: 20/02/2018 09:30 - 16:30
An understanding of big data and an appreciation of the key tools needed to analyse business data is becoming an essential skill for everyone in the finance and accounting field.
This course introduces you to the topic of analytics and big data and demonstrates how to apply it effectively in your business. Delivered by Bernard Marr, who is one of the world's most respected experts on the topic and has written the international best-sellers "Key Business Analytics" and "Big Data in Practice".
Learning outcomes
Knowledge of the implications of analytics and big data for accountants.
Awareness of the key business analytics tools and how to apply them.
Familiarity with how to turn data into improved decision-making.
Knowledge of how leading companies are using analytics and big data to drive business performance.
Who should attend this course
Finance professionals at all levels who need to understand the business insight opportunities that big data brings and the impact of digital transformation on finance operations.
In-House Training
Bernard Marr specialises in the design and delivery of customised in-company training. Working with a group of people from one organisation on issues that really matter to them.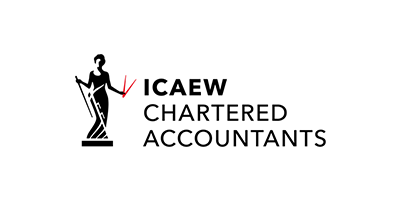 Click here to book this course
View more events and courses
Click here to view
Sign-up and be the first to receive news, articles, insights and event updates from Bernard Marr & Co straight to your inbox.