Winning KPIs - Using metrics to improve business performance
Venue details: London
Date & time: 04/09/2018 09:30 - 16:30
Most businesses face the risk of drowning in data whilst thirsting for insights. Identifying the critical few measures of your business has never been more important than today.
This course will show you how to identify KPIs that really matter, to help your business deliver its strategic goals and objectives.
Learning outcomes
New and innovative ways to measure business performance.
How to link KPIs to strategy and key business goals.
Understanding the role of Balanced Scorecards and performance dashboards.
How to avoid the common pitfalls of performance measures.
Who should attend this course
Finance professionals at all levels who need to understand the business insight opportunities that big data brings and the impact of digital transformation on finance operations.
In-House Training
Bernard Marr specialises in the design and delivery of customised in-company training. Working with a group of people from one organisation on issues that really matter to them.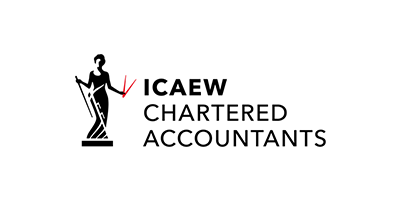 Click here to book this course
View more events and courses
Click here to view
Sign-up and be the first to receive news, articles, insights and event updates from Bernard Marr & Co straight to your inbox.