Modern Balanced Scorecards and strategic performance frameworks
Venue details: London
Date & time: 02/10/2018 09:30 - 16:30
This course shows you how to use a modern Balanced Scorecard (BSC) as a strategic performance framework.
You will be able to clearly articulate your strategic objectives in simple strategy maps and ensure execution through strategic initiatives and KPIs to deliver real performance improvements.
Learning outcomes
An understanding of the basics of modern Balanced Scorecards.
How to link your Balanced Scorecard to your strategy.
Develop state-of-the-art Balanced Scorecard strategy maps.
How to use the Balanced Scorecard to monitor and manage your strategy execution.
Who should attend this course
Anyone who needs to increase their influence in strategic decision-making and learn how to effectively use Balanced Scorecard to monitor and manage strategy.
In-House Training
Bernard Marr specialises in the design and delivery of customised in-company training. Working with a group of people from one organisation on issues that really matter to them.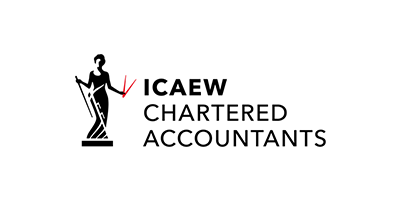 Click here to book this course
View more events and courses
Click here to view
Sign-up and be the first to receive news, articles, insights and event updates from Bernard Marr & Co straight to your inbox.