Big Data & Business Analytics - how data will transform our world
Venue details: London
Date & time: 08/03/2018 10:30 - 17:30
Discover how big data and analytics are transforming our world and every business and organisation within it. As we are entering the fourth industrial revolution, data is quickly becoming one of the most important assets for companies and government organisations alike. Used well, data and analytics will help improve decision making, transform the ways we do business and drive future performance.
Data and analytics will increasingly be recognised as one of the most important drivers of business success. The programme will examine:
what is big data?
the big data revolution
sources of big data
using structured vs. unstructured data
how to collect internal and external data
the key ways to leverage big data in any organisation
how organisations could derive value from data
the fundamentals of business analytics
how has data analytics changed over recent years?
the implications of artificial intelligence (AI) and machine learning
how to identify the areas where you can apply analytics strategically in your business?
analytics as a source of competitive advantage
using analytics to better understand customer and market trends
improving and automating business process using analytics and AI
how analytics can improve the decision-making processes across the business
developing an analytical culture to deliver organisational success
interesting real world examples of how companies are successfully using analytics to improve business performance
learn about the most innovative ways companies use artificial intelligence, machine learning and deep learning today
Learning outcomes include obtaining:
A complete and up-to-date overview of what big data and analytics are today and how they will transform our organisations and every function within them. Participants will discover:
why big data analytics and AI are at the heart of the fourth industrial revolution that will transform every organisation
how big data and analytics are used to transform every function in any business
how big data and analytics are used today to improve decision-making, improve key business processes and drive business performance
practical examples of how companies and governments are using big data today
how to apply data and analytics strategically without getting lost in the hype
the principles of how to get started with big data and analytics
how artificial intelligence and machine learning are pushing big data and analytics into even more innovative areas
In-House Training
Bernard Marr specialises in the design and delivery of customised in-company training. Working with a group of people from one organisation on issues that really matter to them.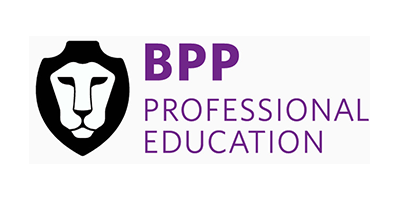 Click here to book this course
View more events and courses
Click here to view
Sign-up and be the first to receive news, articles, insights and event updates from Bernard Marr & Co straight to your inbox.