Google's New Performance Management Update
American companies are in the midst of dealing with what has been dubbed "The Great Resignation," an exodus of employees seeking higher pay, remote work conditions, and tempting promotions. The Bureau of Labor Statistics reported that 4.4 million Americans submitted resignation letters in April 2022, and employers are scrambling to create incentives to retain valued staff.
Google has one of the Silicon Valley's – and perhaps the world's – most advanced human resource practices, and to remain at the leading edge, they have just revised their performance management processes.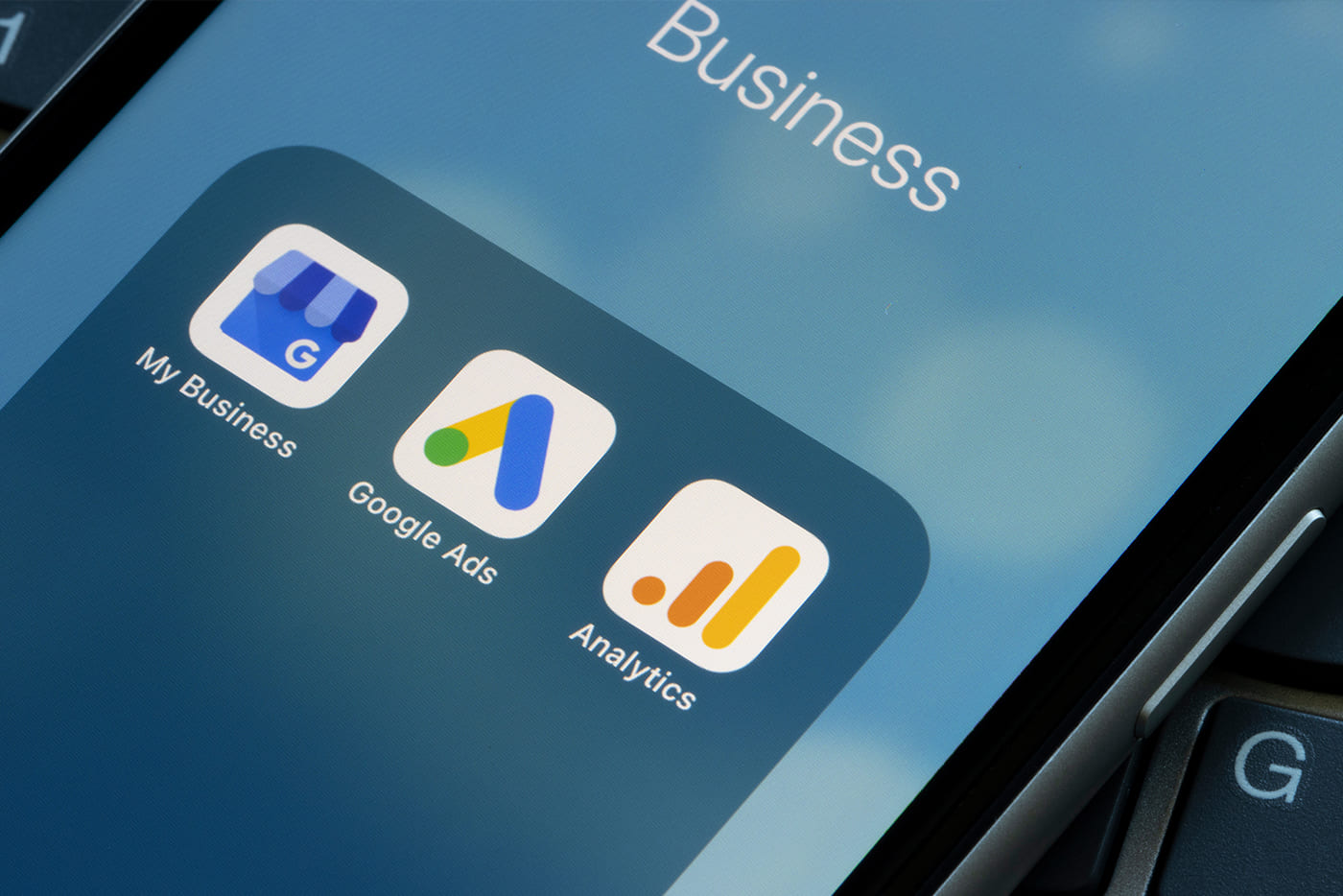 Google's Previous Performance Management Program
Before updating its performance management program in May 2022, Google's policy was to give detailed twice-annual performance reviews and raises.
These required an extensive amount of work from both managers and employees, including managerial assessments, employee self-assessments, and 360-degree feedback from peers.
After surveying their employees and discovering that only 53% of Google employees considered the twice-annual reviews to be time well spent, Google responded by making significant changes to its performance management system.
The New Google Reviews and Development (GRAD) System
Starting in May 2022, Google implemented the new Google Reviews and Development (GRAD) system. According to Google, "Our People team at Google worked with leaders and partners across the company globally to see how we could evolve these processes to help our employees do the best work of their career. We looked at everything, starting with employee feedback, as well as research, industry best practices, and all that we've learned about how to design processes for fairness and consistency."
Highlights of the resulting GRAD program include:
Expectation alignment, feedback, and check-ins:
Managers will regularly check-in and provide feedback to employees to ensure alignment on the work that's most important. One of the check-ins will focus on learning and career development at Google.
Reviews and ratings:
Performance reviews will now happen only once a year and will utilize a new system that is significantly less labor-intensive for both managers and employees.
Promotions:
Promotions will continue to be possible twice a year.
Under the new and improved rating system, employees will be evaluated using a new five-point rating system featuring a highest rating of "transformative impact," a lowest rating of "not enough impact," with most employees ranking in the middle at "significant impact."
Note that in this new system, an "average" rating is described as "significant impact," reflecting Google's belief that most Googlers deliver significant value each and every day.
Retaining Good Talent
Google is leading the world by combining the retention of good talent with a methodology that "will help employees stay focused on what matters most while developing their careers, as we continue to deliver helpful products and services to people around the world."
In the rapidly changing post-covid employment market, continual review and redefinition of employee performance systems will be key to attracting and retaining top talent, while continual refinement of employee development programs to bring out the top talent of each worker will be key to company success.
Remember how amazed we were when ChatGPT made its debut just a year ago? Well, as we've since learned, that was only the beginning.[...]
Metaverse has undoubtedly been one of the most talked-about concepts of the year. At the start of 2022, the focus was on Facebook's surprise re-branding of itself to Meta Platforms.[...]
Sign up to Stay in Touch!
Bernard Marr is a world-renowned futurist, influencer and thought leader in the fields of business and technology, with a passion for using technology for the good of humanity.
He is a multi-award-winning and internationally best-selling author of over 20 books, writes a regular column for Forbes and advises and works with many of the world's best-known organisations.
He has a combined following of 4 million people across his social media channels and newsletters and was ranked by LinkedIn as one of the top 5 business influencers in the world.